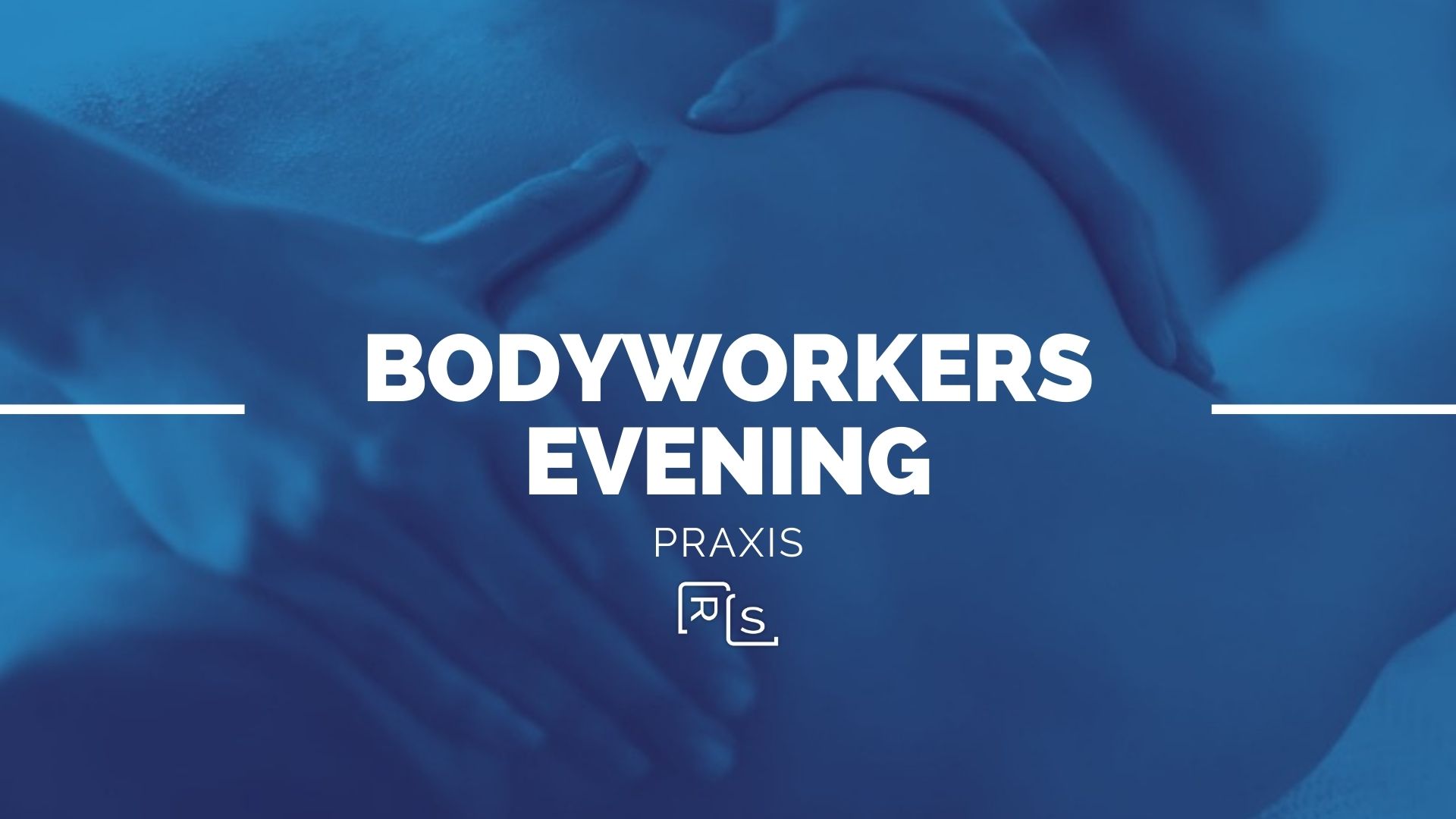 An evening of skill sharing for experienced bodyworkers.
We have quite a few experienced bodyworkers in the network of Relational spaces and we want to facilitate an evening of skill sharing where we can play, experiment and learn from each other.
It is a co-created event without a programme. We have 3 rooms with massage tables
---
TICKETS
The event is intended for people who have finished, or are currently on, the Manuvision, Body SDS, Totum or other bodywork/somatic therapy educations.
We have 15 spots for the event and it will cost you 100,- to participate.
The ticket price covers the cost of the rooms we use and snacks for the event.
---
COVID-19
We follow government regulations and recommendations around COVID-19 and do our best not to further the spread of the virus. We ask you to do the same:
– Please do not show up to events if you have symptoms of covid-19.
– We recommend that you get PCR tested within 72 hours before participating in our events.
– Alternately there is a test center in Fælledparken, close to Relational Spaces, where it is possible to be quick tested.