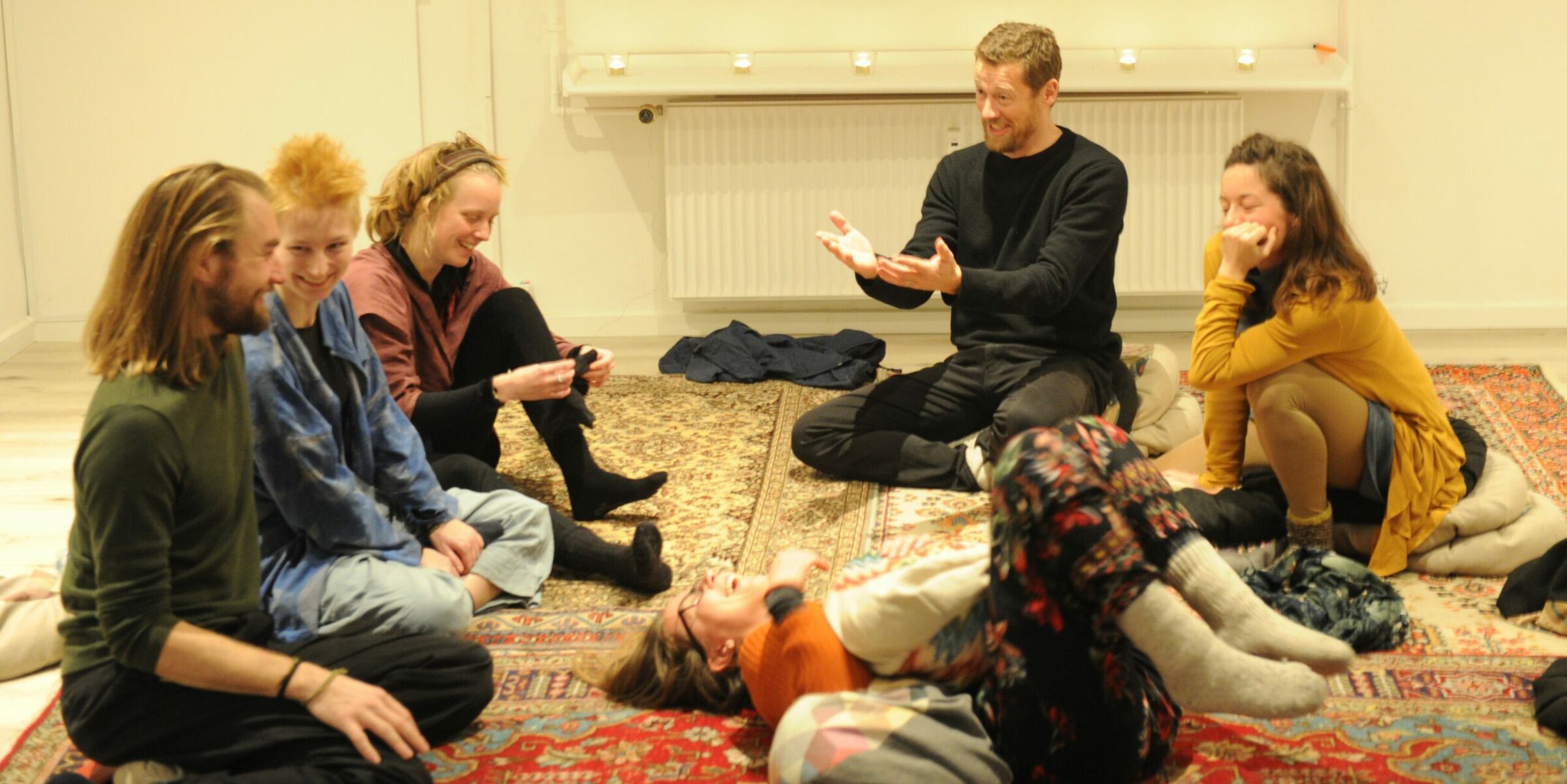 EVENT MOVED DUE TO COVID-19
Because of the corona restrictions being extended, we have postponed this event to the 16th of February. We hope it will be allowed then 🤞
https://www.altinget.dk/artikel/regeringen-forlaenger-alle-coronarestriktioner
CIRCLING
With circling we bring a meditative acceptance and awareness to what's happening in the moment. When we slow down, focus and reveal what is happening between us here and now, we create space for deeper meetings with the people around us, and deeper intimacy with ourselves. Circling is about bringing our presence, aliveness and vulnerability into connection with another person or a group. Through circling we develop our sensitivity and empathy. We build capacities to better understand our body-beings and to communicate our boundaries and longings more clearly.  
---
CONNECTION
Circling is a practice of attuning to other humans by revealing our authentic truths while staying in connection with each other. We bring ourselves in vulnerability and innocence as well as in our triggers and woundings.
PRESENCE
Circling is a practice of meditative awareness teaching us to become sensitive to the in-the-moment experience of ourselves and the group. It is an exploration of emergence and group intelligence.
ALIVENESS
Circling is a practice of following what is alive for us in every moment and letting that aliveness guide our actions. It means getting in touch with and embodying our inner longings.
---
THESE CIRCLING EVENINGS
This circling evening is part of a series of recurring circling sessions offered by Relational Spaces where a group of facilitators take turns hosting. This will make it easier to sense into what is circling as such, and what is the personal style of the facilitator.
These evenings take place every Tuesday and Thursday.
Follow https://www.facebook.com/relationalspacescph or keep an eye on our calendar at https://www.relationalspaces.dk/calendar to find more event like these!
---
TICKETS
Due to COVID-19 restrictions there are 8 tickets for the event sold at 290 DKK.
If you are somehow not able to pay the regular price you are welcome to contact us.
Buy your ticket here: https://billetto.dk/e/circling-evening-billetter-504998
---
ABOUT THE LEADERS
Einar Magnús Boson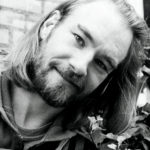 has circled for a couple of years, and is a certified level 2 facilitator by Circling Europe. He regards circling both as a practice field for social and emotional skills and as a spiritual practice, deepening awareness. Einar also does ManuVision body therapy.
Lærke Marie Trunjer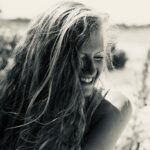 has circled for about 5 years, and is a certified level 2 facilitator by Circling Europe. She loves to rediscovery the ever unfolding mystery of circling again and again. She has a background as a holistic psychologist, body therapist and breathwork facilitator.
---
IS THIS FOR YOU?
If you are uncertain if circling is for you we advice you to read through the following 2 texts.
Introduction to circling: https://www.relationalspaces.dk/2020/05/08/circling-and-surrendered-leadership/
Terms of Service: https://www.relationalspaces.dk/circling-terms-of-service/