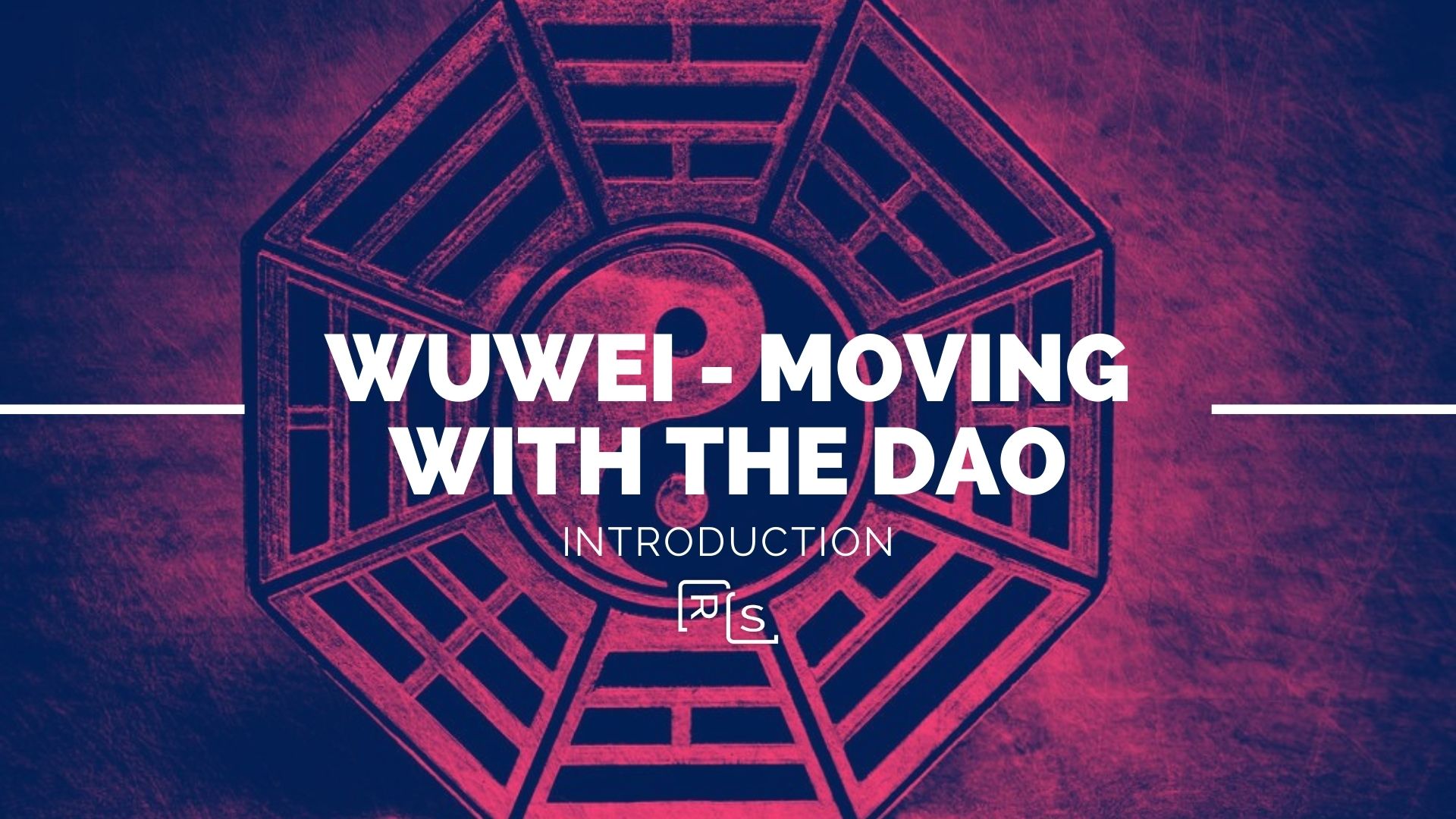 Wuwei – Moving with the Dao

Wuwei is a Chinese concept meaning meaning "non action" or "effortless action" and points to a harmonious way of relating to oneself, others, society and nature. Working with Wuwei is about becoming still, noticing and moving with what is there, rather than trying to force anything. It is being silent so that one can hear nature speak. It is being open to feel other people.
We will work with Daoist philosophy in practice. Peter will introduce you to fundamental exercises from Taiji, Qigong and Zhan Zhuang which are practical ways of working with the principle of Wuwei. We work with the tensions between being relaxed and firm, how not to meet force with force and the idea of effortless action.
Learning to move effortlessly in this way is quite difficult. Not because it there much to learn, but rather because what needs to be embodied is very simple, yet hard to master. Thinking that you have understood it is not enough – the understanding needs to pervade your body-being. Furthermore, the practice is holistic. You cannot relax if you are rigid or using force, but you can also not be soft and "stick" without being able to hold your own frame.
---
INTRODUCTION EVENT
This is an introduction event. Introduction events are meant as an offer to people who wants a slow and safe way of entering a new practice. At these events our facilitators take extra care to guide you.
---
ABOUT THE FACILITATOR
Peter Munthe-Kaas found taiji and qigong in 2003, was immediately fascinated and has been practicing daily since then. After meeting his current main teacher Torben Bremann in 2005 he was introduced to a number of different styles and had the opportunity to travel to meet taiji and qigong masters all over the world.
---
TICKETS
Tickets are 150 DKK a piece.
If you are somehow not able to pay the regular price you are welcome to contact us.
---
COVID-19
We follow government regulations and recommendations around COVID-19 and do our best not to further the spread of the virus. We ask you to do the same:
– Please do not show up to events if you have symptoms of covid-19.
– We recommend that you get PCR tested within 72 hours before participating in our events.
– Alternately there is a test center in Fælledparken, close to Relational Spaces, where it is possible to be quick tested.
---
LINKS
I have written a few blogposts that relates to wuwei and the practices I teach on this course:
https://www.relationalspaces.dk/on-lightness/